About Sixty-One Acres
Hear · Heal · Grow · Give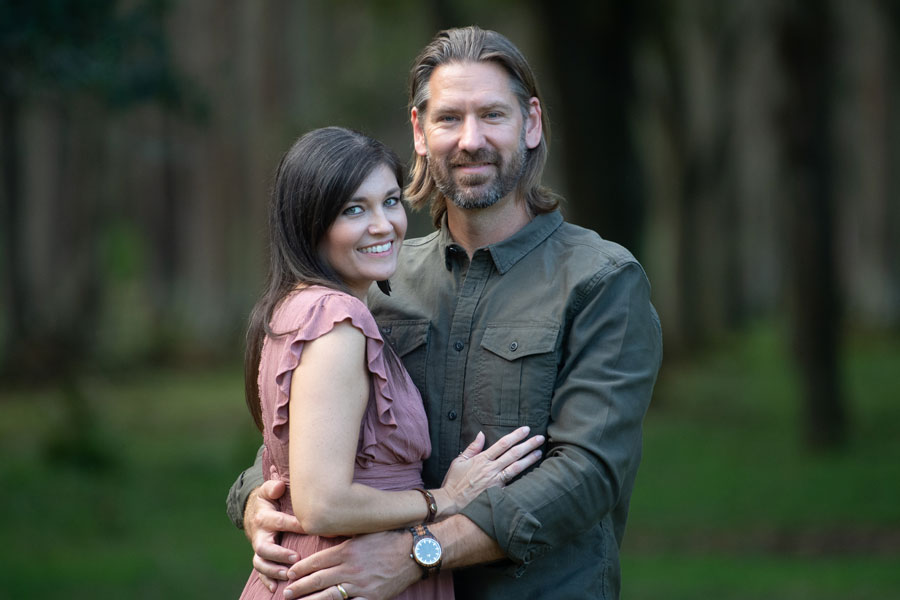 Darin and Christi Grimm have been married 20+ years and together have 6 children.  Registered Nurse, turned Homeschool Mom, Christi has a passion for helping women of all ages know God's Voice, heal from their past, and develop an intimate relationship with the Lord.  Through her own difficult childhood, unplanned pregnancy, and wounds within her marriage, God has met her in each circumstance, speaking to her and healing her pains.  His healing in her life has given her the passion to join hands with others on their journey as they seek Freedom and Wholeness in Him.  Christi is a Certified Spiritual Director as well as a Certified Master Mental Health Coach. This enables her to more effectively shepherd women on their journey of spiritual growth, discipleship, and development.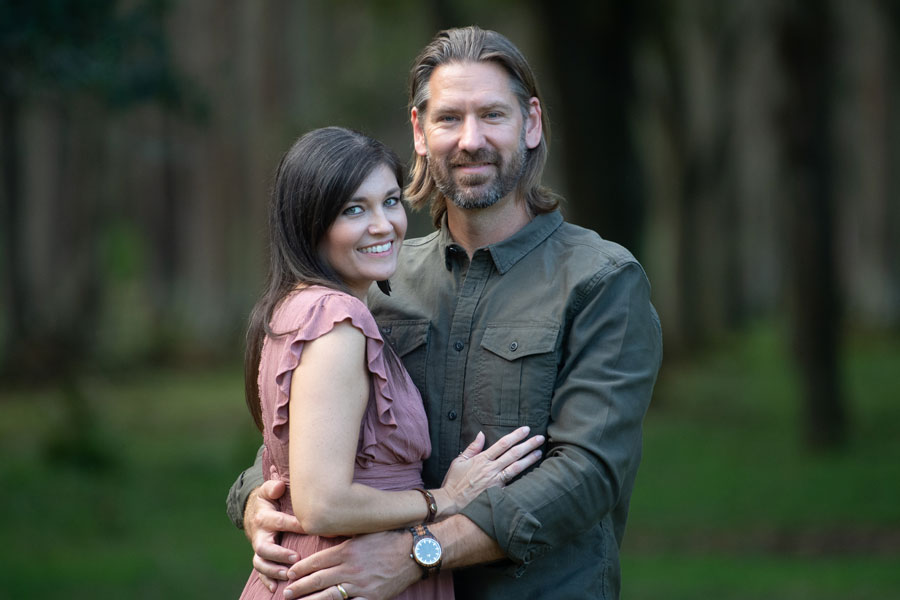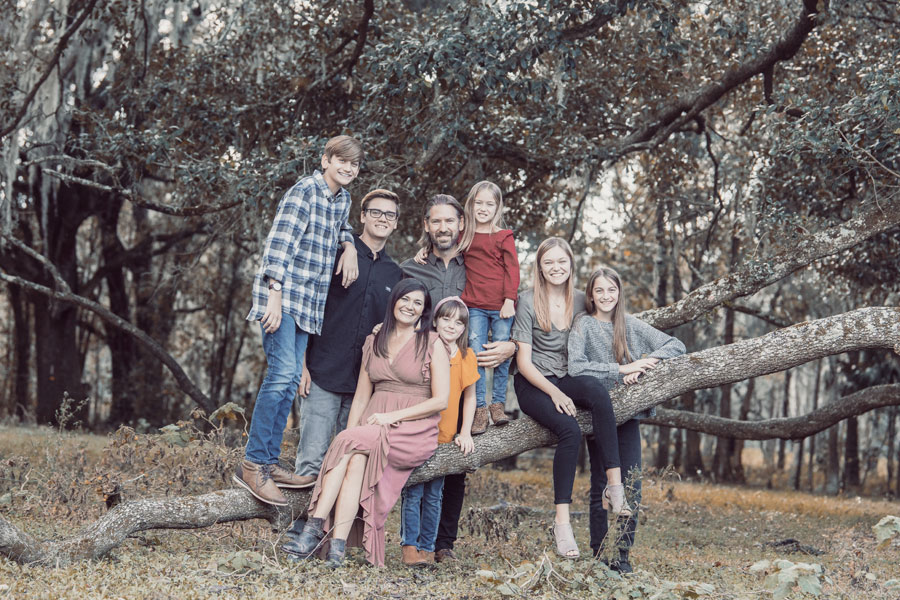 Darin is a life-long learner and thrives on challenge. Most recently, he earned his doctoral degree in Business Administration and holds a leadership position in the business world.  He desires to show Jesus to others through his servant leadership by representing a different side of corporate America. When he is not serving in this capacity, you can find him pouring wisdom into his children, taking off for a day of waves and surfing, traveling with Christi, and adventuring.  It is through God's creation that Darin most connects with Jesus and so a day of adventure is equivalent to a day in worship to our Almighty God! He is passionate about bringing others into the fold of Godly leadership and understanding what it looks like to be a Godly man who has an intimate relationship with Jesus Christ.
How Sixty-One Acres Began
Throughout her walk with the Lord, Christi has thrived on mentoring women. And throughout Darin's walk with the Lord, he has thrived on connecting with God through nature and representing Christ in corporate America. In 2017, Christi attended a training to lead women's retreats, and a year later, Darin began his pursuit of a Doctoral Degree in Business Administration.
Through many dreams (sleeping dreams), words from the Lord, confirmation with scripture, and passionate interests, He has revealed to both Christi and Darin a beautiful picture of this ministry. It has been revealed piece by piece- never seeing the full picture at once. In January, 2020, while on a family trip to Costa Rica, both Darin and Christi had numerous prophetic dreams of a grander picture of what this ministry is. Then, in November of 2020, while away on a personal retreat with Jesus, the vision was fully birthed of Sixty-One Acres.
The name derives from Isaiah 61, and the words Hear, Heal, Grow, and Give follow along with the progression of the chapter. Our purpose is to guide God's sons and daughters through this chapter of Isaiah as they learn to Hear His Voice, Heal their hurts, Grow as a disciple, and ultimately Give it to others. Although for many years Darin and Christi struggled to find commonality in ministry endeavors, God has been faithful to bring 2 very different people with different passions and giftings together for the furtherance of His Kingdom! To God be the Glory and may we be found faithful with His vision for Sixty-One Acres.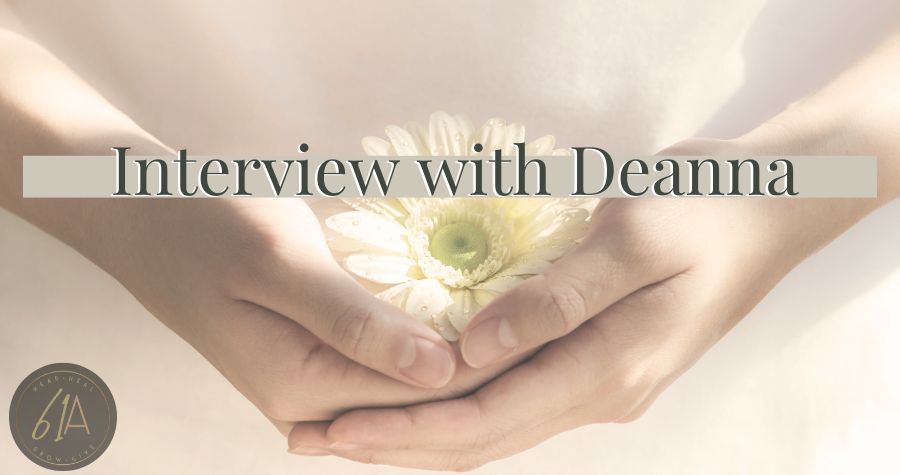 Meet Deanna Kramper. Deanna is a wife, home-school mom to 3 kids, and is very involved with her church. In the last two years she has come to ALL 3 of our different 61A Retreats. She came to Beauty for Ashes in November of 2021, Hearing God in September of 2022, and Abide in April […]