Latest Blog Posts
Hear. Heal. Grow. Give.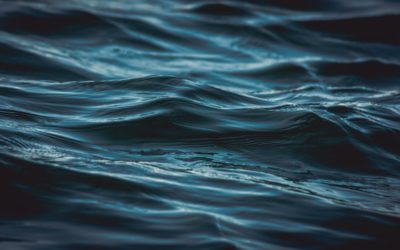 Part 2… (read Part 1 here) Immersed in the water, it was pitch black. The earplugs blocked all sound and I could hear only my beating heart. The salt water dripped into my eyes as I scratched my face. It burned uncontrollably and I reached for the fresh cloth....
Our Upcoming Retreats
*Only open to Women. Men's retreats coming soon.
Beauty for Ashes
Hear God's voice, connect, and heal.
Emotional Intelligence
Walk in the EQ Jesus walked in.
Hearing God
Come away with God to hear His voice.
Sacred Friendship
Learn the 5 Characteristics for a Sacred Friendship.
Abide Retreat
Be poured into by God so you can pour into others.